We're not
your average
agency.
BG Technologies is an award-winning Top Digital Transformation firm that was founded in 2014 and has been recognized on multiple occasions as a Top Consulting & Development Company in a variety of different technical disciplines. The training & skill development we provide is the foundation for our enthusiasm for technology.
Our Development team and our consultants have earned more than 500 certifications between them, which enables them to combine their expertise and experience in the pursuit of finding the optimal solution to everyday technological challenges.
We have a great deal of pride in our accomplishments and the ways in which we have operated ever since we first opened our doors. At the moment, we conduct business with customers located all over the world from our locations in the United States of America, Canada, and India.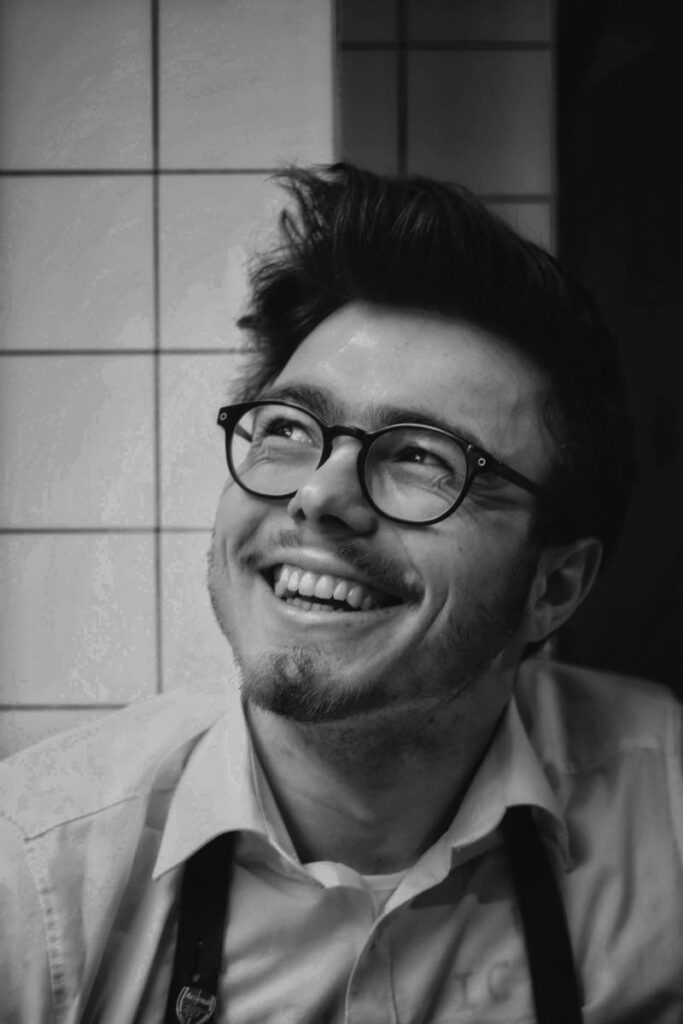 Mark Elison
Mark Elison, the founder of BG Technologies, is an expert in developing and carrying out strategies that effectively coordinate with customers. The design of strategies for generating and establishing new revenue streams, as well as the articulation of value across technological products and solutions, are two of his strong suits.
Great dev team, great service, and a really friendly team that gets back to you very promptly. They've got incredibly high standards for quality and will go out of their way to make sure you're happy with everything before releasing it.
Liam Howkins
The app development and ad management services are really good, and worth every penny you pay. I'm very happy with the results and would recommend it to anyone who needs a good marketing solution.
Yi Valencia
Offering great work at affordable prices and providing speedy, high-quality service, we are the one-stop shop for all your advertising needs.
Melania Leontios
They have set the bar very high. Exemplary service and top-quality product. Their dev and marketing teams have exceptional attention to detail, following best practices in every way.
Ulli Sams
They are the best known and most respected company in the industry. Their staff is reasonable, dedicated to their craft, and knowledgeable. Its code is top notch and inspires others to follow its example.
Dip Agosti
We do more than you ask
SERVICE
Strategy
We, at BG Tech, are passionate about doing our job in the best possible manner, leaving a mark on every business that we engage with. Our approach is geared towards strategic conversion to ensure your business meets its goals, and we help you successfully integrate technology into your company's operations.
Technology
As a technology partner, we offer our clients a complete suite of services that help them solve their business challenges. From application development to website design and development, to social media strategies — our team provides you with the right solution for your unique needs.
Creativity
With us, you are able to leverage our expertise and experience, as well as our industry-leading platforms and solutions for your unique business challenges.